Environmental business self-assessment tool.
Check your compliance anonymously, and for free now. Produce a report to highlight any areas for improvement.
FREE monthly newsletter
This free service will provide updates on new & forthcoming legislation, new guidance on the NetRegs website & other items of interest.
Subscribe to the NetRegs update
NetRegs e-learning tools
Our E-Learning tools are free to use, and cover the essentials of each topic and provide a certificate to those who complete them.
Sign up for FREE today!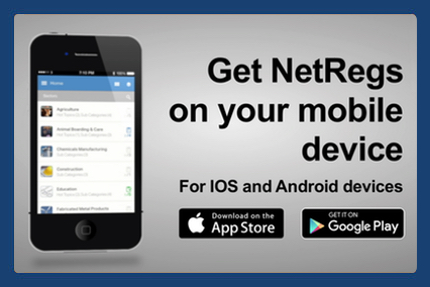 Our mobile app delivers anonymous compliance checklists for agriculture, construction, forestry and golf.
Find out more about our new mobile app.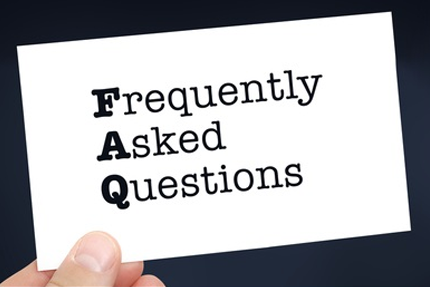 NetRegs Frequently Asked Questions
In this section you will find answers to the questions we get asked most.
Go to the FAQs section to find out more.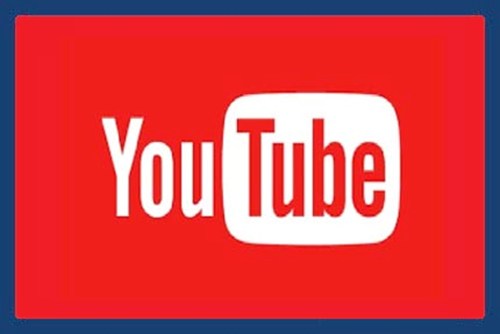 Good practice video clips
General business topics, as well as videos that focus on the agriculture & construction sectors.
See our range of good practice videos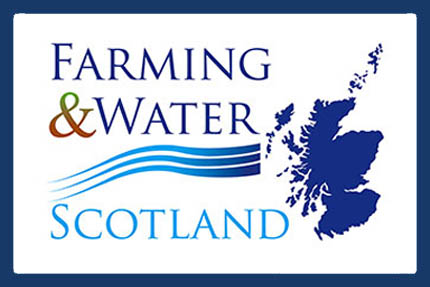 Farming and Water Scotland
Free information and contacts to help you reduce diffuse pollution from your farm and benefit the farm business.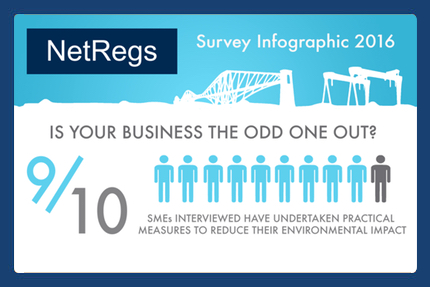 Infographic providing an overview of the results from our NetRegs 2016 SME Environmental Awareness Survey.
Click here to view the infographic.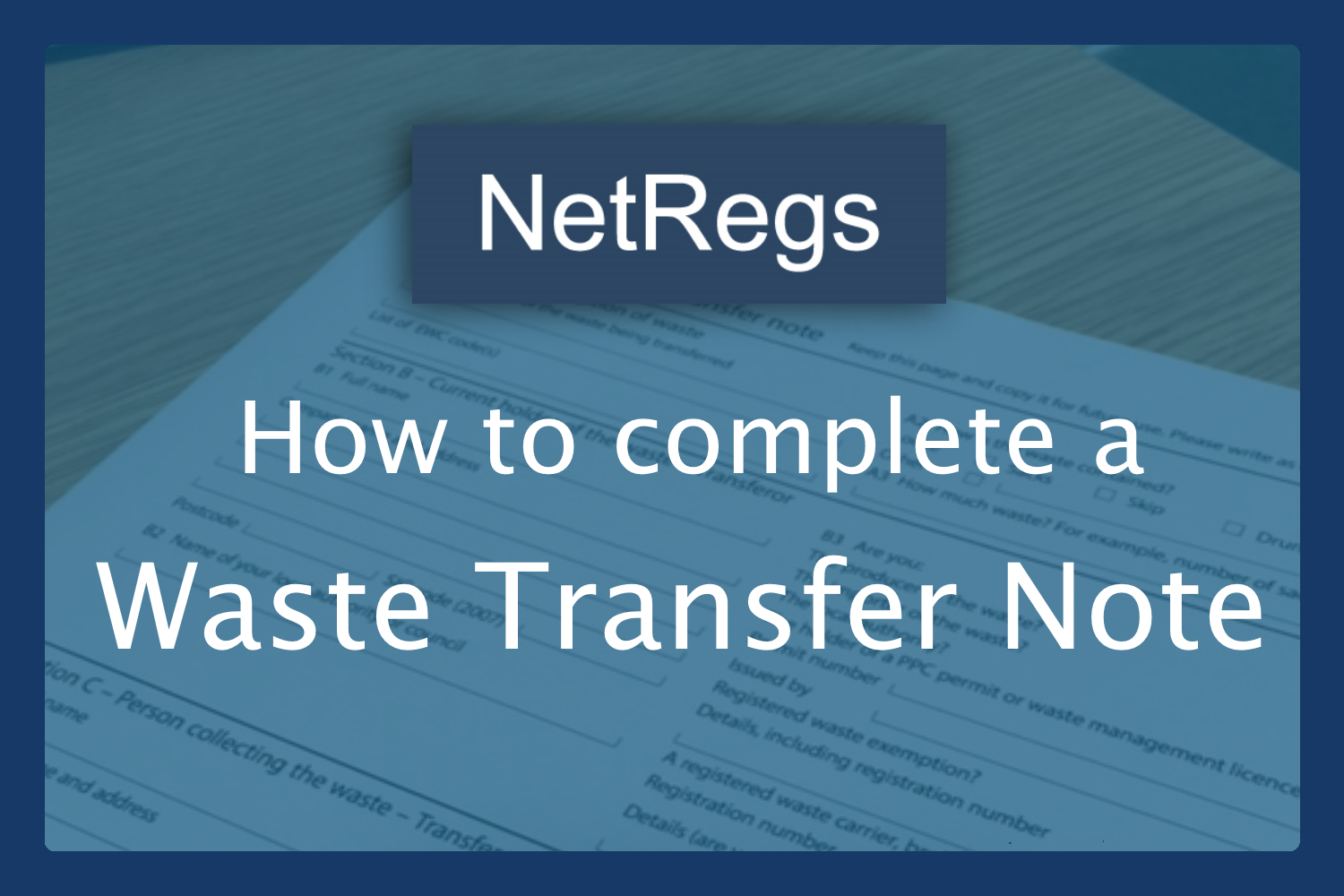 A very useful page in our guidance on Duty of Care.
Find what you need to include and download examples of Waste Transfer Notes, one for Northern Ireland and one for Scotland
Send them the link
www.netregs.org.uk